TOP RATED LEMON LAW LITIGATION LAWYERS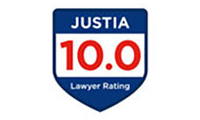 FEATURED ON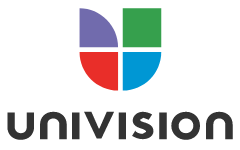 WE ARE
CALIFORNIA'S TOP
LEMON LAW FIRM
GUARDIAN LEMON LAW GROUP
LEMON LAW LAWYERS
At Guardian Lemon Law Group, we understand the financial difficulties and discomfort you can experience when experiencing problems with a new or used purchased or leased vehicle,. In these cases, our experienced Lemon Law attorneys will always do everything in their power to ensure that you and your family receive the compensation you deserve. The Song-Beverly Act, also known as the California Lemon Law is there to protect consumers who have unknowingly purchased a car, motorcycle, or truck that does not function properly. The federal lemon law was passed by Congress in 1975 and applies to all goods, including cars, which come with a written warranty and cost more than $25 dollars. Is your car in the shop once again? Is that strange noise getting louder? If things like these keep reoccurring, you might have a lemon. Contact us right away. You can trust our attorneys to help you achieve a successful outcome.
Lemon Law Experienced Lawyers
Contact Guardian Lemon Law Group today and get the personalized treatment you deserve. Our trusted attorneys are available to answer all of your questions and concerns. It is important to work with an experienced and professional lemon law lawyer can alleviate the stress and time involved in filing, while also giving you the best chance of maximum recovery. Call us now and schedule a free consultation to speak with a qualified attorney who is experienced in Lemon Law. You may already have an attorney at another firm, and if this is the case, you may be dissatisfied with how they are handling your claim. Other attorneys simply want to settle as many cases as quickly as possible, so they can get paid and move on. Our attorneys here at Guardian Lemon Law Group do not work that way. We are committed to giving our clients as much time as necessary to maximize the value of the case. We are not interested in handling the largest number of cases; we care that our clients receive all the compensation they deserve.

FREE LEGAL CONSULTATION: Our law firm offers peace of mind to all of our clients. With our zero fee guarantee we want our customers to feel comfortable. You shouldn't have to worry about paying fees up front. We understand that owning a lemon car has have caused you enough inconvenience and we certainly don't want you to have to worry about finding the funds to cover your attorney fees. Guardian Lemon Law Group strictly contingency based which means you are not expected to pay us until our experienced Lemon Law Lawyers attorneys win your case. You will only pay once you receive all the compensation you deserve. Contact Guardian Lemon Law Group today.
Cases
The lemon law was established to protect consumers who have purchased or leased a new or used car, truck, motorcycle, or other vehicle from a dealership in California. This law holds vehicle manufacturers accountable for producing vehicles with serious defects or issues that are difficult or impossible to repair. Under this law, consumers are entitled to a refund or replacement if their vehicle has reoccurring issues that still exist after multiple repair attempts. If you bought a new vehicle in California, and you have taken it back three or more times, we may be able to help you bring a claim under the Lemon Law, which can permit recovery of a replacement, a buyback, or a monetary settlement. Under this law, consumers who have purchased "lemons" are entitled to a refund, replacement vehicle, or cash settlement. Remember that this Law is here to protect you.

It is important to know that our firm – Guardian Lemon Law Group is strictly contingency based which means that you are not expected to get paid until our experienced attorneys win your case. You will only pay once you receive all the compensation you deserve.

If you would like more information on how to file your claim and the amount of compensation you could receive, you should seek legal assistance as soon as possible. Depending on the compensation you receive, it will be our fee.

For legal assistance in filing your Lemon Law claim, you should contact the attorneys at Lemon Law Lawyers. This is a personal injury law firm dedicated to fighting for the rights of parties affected by the Lemon Law. Our attorneys have spent many years exclusively handling Lemon Law cases. Our experienced attorneys have spent many years handling claim. Contact us today.
Free second opinions
Some attorneys are lazy and will file you with their firm, but will disappear once your name is listed as they are busy filing more cases. In these cases, their business is more based on quantities and they will try to register in as many cases as possible. For the same reason, they will spend less time on cases that result in very reduced resolutions. Our firm will not treat you like just another number. We will maintain communication with you throughout your claim and treat you like family. So, if you already have an attorney, don't worry, we'll give you a second review of your case 100% free. Call us today to speak with an experienced Lemon Law attorney and ease your worries right away.
Zero Fee Guarantee – No up-front fees
If you contact our law offices today, we can guide you through the complicated process of filing your claim completely free of charge. As a sign of this commitment to you and your case, we offer our clients the benefits of a zero fee guarantee policy. Under this policy, no client pays for our services until their case is won. If you need a second opinion, case reviews and second opinions are also free under this policy. Please feel free to give us a call and we can guide you down the path to receiving proper compensation for your damages. A qualified attorney with experience in Lemon Law cases will be able to take your call. Receive compensation for your lemon car as soon as possible!
OUR LEMON LAW TRIAL LAWYERS
With over 100 Years of combined experience and over $500,0000,000 Million recovered our legal team has the knowledge and resources to get you the highest dollar amount on your broken down vehicle. We serve clients across California and provide the highest level of service
MILLIONS RECOVERED FOR OUR CLIENTS
How Much Is Your Lemon Car Case Worth?
Find Out in 10 Minutes
Our Lawyers Are Available Now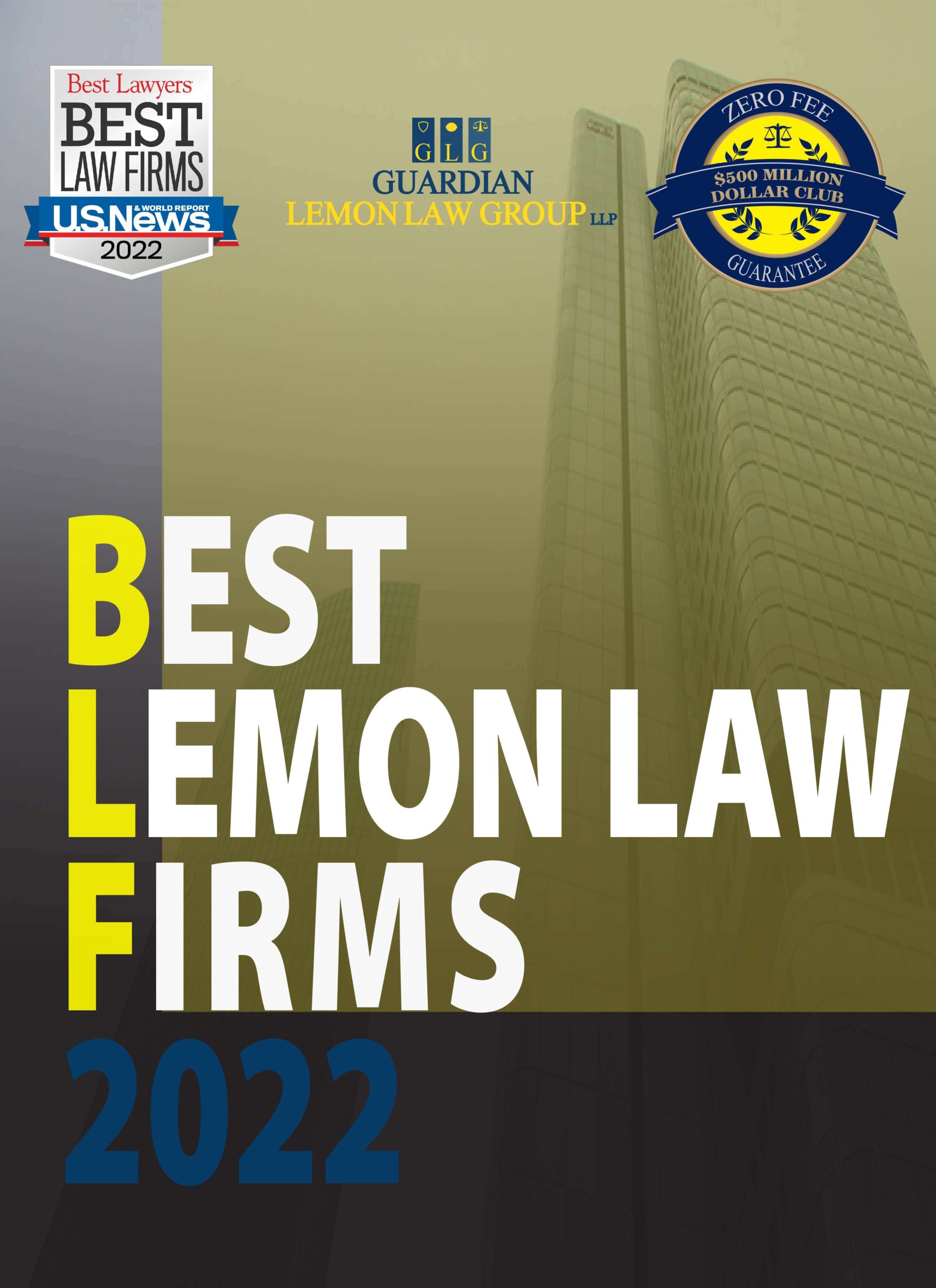 Why Choose Us
"Our attorneys know the law, the technology and the engineering process of every vehicle manufactured in the world. We put that experience to work for you. Our goal is to get you the highest possible settlement in the fastest amount of time."- Founding Partner Eleazar Kim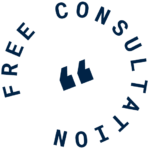 We Are Ready To Fight For You!
We are ready to provide our decades of experience and knowledge to attain the best results on your case. Don't waste time, contact our law firm. Our lawyers will provide you with the top legal consultation 100 Percent Free of Charge