Honda Manufacturing Earth Dreams Technology Has Made their Vehicles Popular Worldwide
The Honda Earth Dreams technology has been a popular technology used in many vehicles around the world. But there have been issues with the 1.5 liter direct-injection engine, and defects have emerged on the 2018-2021 Civic and Accord CR-V model vehicles. Although new technology can have obvious pros and cons to how it is applied in a vehicle, all technology put into a car should be safe, trustworthy and free of any defects that would the safety of the drivers on the roads.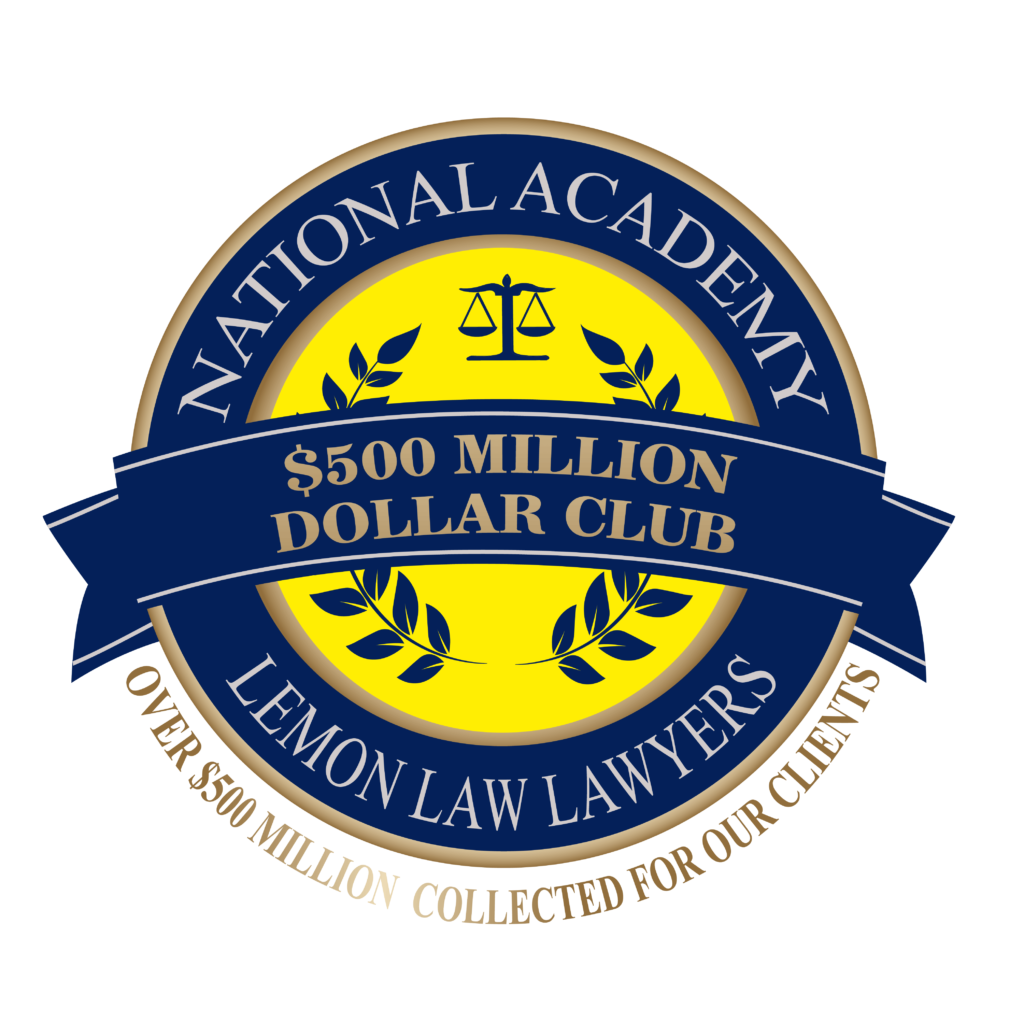 What Is Earth Dreams Technology?
The 2018 Honda Accord with Earth Dream Technology includes a direct-injection in-line 4-cylinder, 1.5-liter, dual overhead cam engine. This technology is utilized to create a balance of power and torque at a high level, as it lowers fuel consumption, emissions and raises overall engine efficiency. Other benefits of the Earth Dreams Technology include the following positive trends:
Reduced high-load exhaust manifolds with water-cooled technology
Load engine speed with high load range
Valve overlap limits reduced at low, medium and high engine speeds
Increases in responsiveness with turbocharger
Turbocharger increases fuel economy with low-load conditions
Reduction of friction for better efficiency at high torque conditions
Utilizes rapid combustion technologies to assist stable combustion and air flows
Allows compression ratios to raise for better ignition timing and higher thermal efficiency under all loads
If you have a Honda car with a defective component in the engine, you need to call us today. Our legal team will be interested to talk to you, and to go over your claim with you. We are here for that review of your case, and we will develop a winning strategy if you decide to file a lawsuit on the merits of the applicable Lemon Laws in California.
What Are the Common Problems and Defects with the Honda Earth Dreams Technology?
There are many common problems and defects that are enmeshed with the Earth Dreams Technology. Some of these issues include defects in:
Increased oil levels in the engine
Oil that has a strong gasoline smell coming from the engine
Catastrophic engine failures
Issues with the variable valve timing (VVT) and electronic control system (VTEC), when the engine switches between Otto and Atkinson cycles
Abnormal noises in the engine
Complete engine failure
Defective cylinder heads
Dilution of engine oil
Engine stalls when accelerating to overtake another car
Unknown warning lights can be illuminated for random reasons
Engine loses power when overtaking another car
Engine jerks and stops while highway driving
Fuel pump safety issues
Gasoline and oil fumes in the driver cabin
Gasoline can get mixed with engine oil
Engine jumps ahead while driving slowly to park in parking space
On upgrade hills engine can misfire and stall, to protect catalytic converter
In the case that your Honda has had any of these issues with the engine, you need to call us today to discuss your claim. We are here to talk to you about these defects, and any others that you have experienced on your Honda right out of the gate. If you have bought a new Honda, you are right to think that "something is wrong" if the vehicle has defects under the original manufacturer's warranty. We can go over your claim for defects, and discuss initiating a lawsuit on the merits of the Lemon Laws. All that you need to do to start the process is to call us at the Guardian Lemon Law firm at 888.341.8537 today.
About Us
Our knowledgeable attorneys are here for you when you need us, and have a defective Earth Dreams engine issue on your new Honda. Our legal team knows how to settle cases with the big auto manufacturers and we are ready to fight hard for you too. We can help you get the recovery compensation that you deserve when there is a defective and unsafe condition with your new Honda car or vehicle. Additionally, we are a multilingual law firm, and that means that we can converse with you about your case in several different languages, including: English, Spanish, Portuguese, Tagalog, Armenian, Farsi, Arabic, Hebrew, Russian, French, German, and Korean.
Our lawyers are experienced in Lemon Laws, and know just what to do to get you the recovery compensation that you need in a case of a defective engine on your Honda. Just call us today at the Guardian Lemon Law firm at 888.341.8537.
Recent Victories
There are many examples of recent victories, of lawsuits won against wrongdoers in the car industries and for resulting automobile accidents. Some of these recent lawsuits include:
$2.45 million settlement for a motorcyclist suffering skull fractures and serious injuries after a car turned into the motorcyclist.
$2.5 million settlement for a driver who was stopped at a red light and rear-ended by another vehicle causing a chain reaction of other accidents.
$4 million settlement for a pedestrian with extensive foot damage hit by an automobile.
$4 million settlement for a driver hit when he opened his trunk, sustaining an amputation above the knee after a crushing injury being pinned between two cars.
Zero Fee Guarantee
We always offer a zero-fee guarantee, to help you to know that we are here to start your lawsuit without you putting any money down. We are not asking you for any type of deposit or other money out of your pocket. That makes is much easier for you to make the decision, to call us right now. You will not feel that you are losing anything by calling, and it is easy to talk to our legal team because they are ready and standing by to give you the attention you deserve in this case.
Contact Us / Free Case Evaluation
Our promise to you, is that we can give to you a free case evaluation, when you give us a call about your defective Honda engine. We know that this may be a stressing issue to have to deal with right now, along with everything else going on in your life. But we are here to help you, and we are always on your side exclusively. Just call us at the Guardian Lemon Law firm at 888.341.8537 today.