How Long Does It take – Average Time to Settle – Get Paid – Close Out – a LEMON LAW CASE – Defective Car Case Against GM – GMC – Chevy – Cadillac – Buick?
It can take around 3-6 months or more, to settle and close out a lemon car claim against GM, GMC, Chevrolet, Cadillac or Buick car manufacturers. If you have a car with a lemon claim, then you know what it is like to have to drive a defective new car around – it isn't pleasant. We understand how you feel, and that once you bought or leased your new car, it was a total surprise that your new vehicle was riddled with safety defects that make your new car undrivable.
You can call us when you find yourself in this untenable situation. We are the Guardian Lemon Law Group and you can reach us at 888.341.8537. It is easy to call us and start the process, to receiving your reimbursement and complete total settlement check sooner than expected. Call us today to start the process, when you have a GM, GMC, Chevrolet, Cadillac or Buick lemon car.
About Us
Our law firm is ready to help and assist you in all your legal needs. We are ready to fight the big car manufacturers, and get you the money in reimbursement that you deserve in a lemon car claim. That lemon car you are driving may be unsafe for you to drive, and it may be time for you to get the reimbursement or buyback settlement check from the auto manufacturer that you deserve for their lemon car. Just call us this afternoon at Guardian Lemon Law Group at 888.341.8537 right now.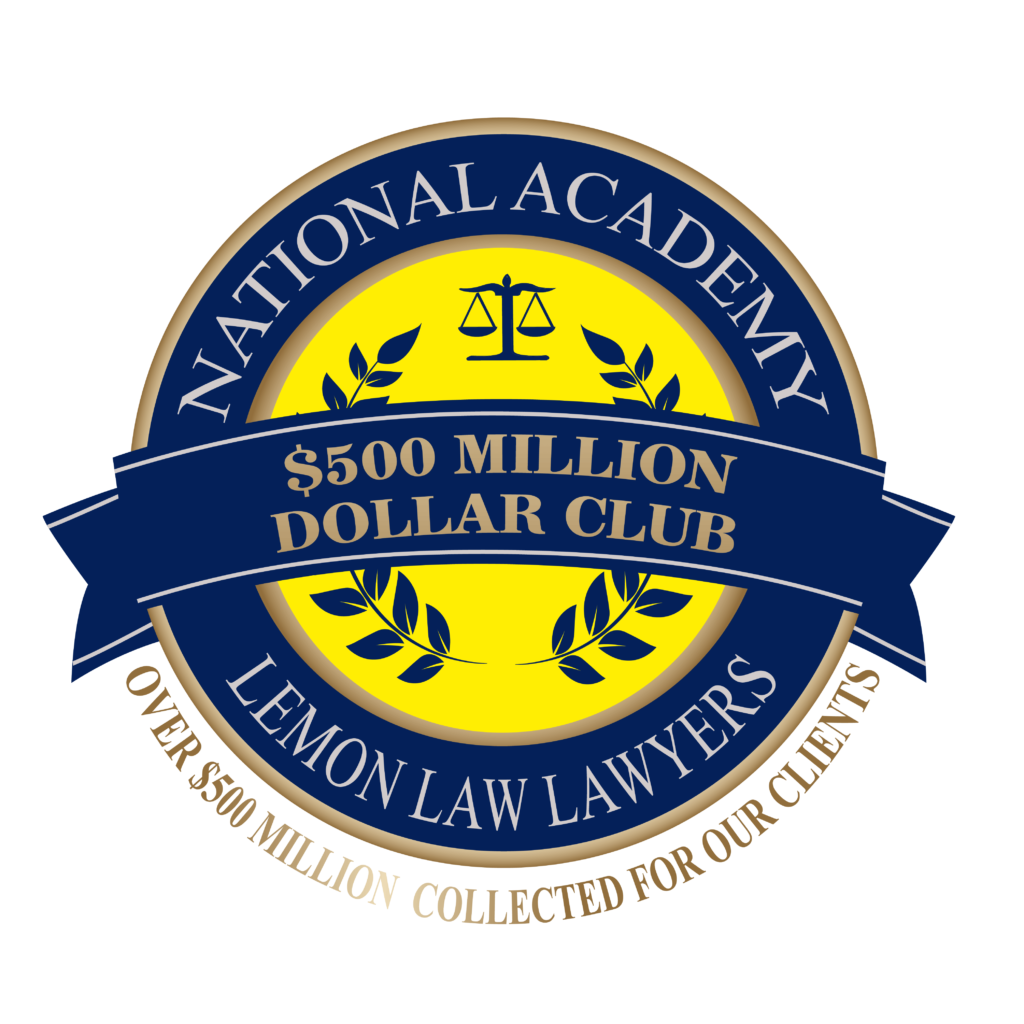 GM – GMC – Chevy – Cadillac – Buick Manufacturer Car Defects
The GM – GMC – Chevy – Cadillac – Buick car manufacturers have put out and made many cars with major defective parts and components. You may want to check your vehicle against this list, to determine if you are part of this defect lemon law potential legal action, with regard to cars that can include:
Buick
Enclave
Encore GX
Envision
Cadillac
CT4
CT4-V Blackwing
CT5
CT5-V Blackwing
Escalade
Escalade ESV
XT4
XT5
XT6
Chevrolet
Blazer
Bolt EUV
Bolt
EV
Camaro
Colorado
Corvette
Equinox
Express
Express Cargo
Malibu
Silverado 1500
Silverado 1500 Limited
Silverado 2500HD
Silverado 3500HD
Spark
Suburban
Tahoe
Trailblazer
Traverse
Trax
GMC
Acadia
Canyon
Hummer EV
Savana
Savana Cargo
Sierra 1500
Sierra 1500 Limited
Sierra 2500HD
Sierra 3500HD
Terrain
Yukon
Yukon XL
If you have bought or leased a new car as listed above, you may have a lemon car that has many different manufacturer-based defects riddling the vehicle. If this is the case for you, you can call us today to discuss your claim at Guardian Lemon Law Group at 888.341.8537. You don't have to "go it alone." We are here to help you with your legal lemon law needs, and we can discuss your case for free with a free review of your lemon law claim right now.
Common Defects for GM – GMC – Chevy – Cadillac – Buick Lemon Cars
Here are some of the more common defects for GM, GMC, Chevrolet, Cadillac and Buick lemon cars, including:
Buick (Enclave, Encore GX, Envision)
Start and stop accumulator endcap may miss bolts
Airbags may not deploy in a car accident
Transmission fluid leaks
Cadillac (CT4, CT4-V Blackwing, CT5, CT5-V Blackwing, Escalade, Escalade ESV, XT4, XT5, XT6)
Transmission failure
Fuel pump defects
Air conditioner condenser leaks
Airbag recalls
Infotainment system issues
GMC (Acadia, Canyon, Hummer EV, Savana, Savana Cargo, Sierra 1500, Sierra 1500 Limited, Sierra 2500HD, Sierra 3500HD, Terrain, Yukon, Yukon XL)
Antilock brake system and Stabiltrak problems
Electrical system problems
Fuel system defects and smoke (smells like burning electrical or plastic)
Structure of trucks built crooked in the bed assembly
Service brake problems leading to accidents
Engine problems with knock sensor
Engine making strange noises
Chevrolet (Blazer, Bolt EUV, Bolt, EV, Camaro, Colorado, Corvette, Equinox, Express, Express Cargo, Malibu, Silverado 1500, Silverado 1500 Limited, Silverado 2500HD, Silverado 3500HD, Spark, Suburban, Tahoe, Trailblazer, Traverse, Trax)
Compressor issues
Transmission fault with check engine light code
Gas cap issue defect
Rattle front lower control arm
DRL resistor failure
Trouble filling as tank
Flush brake fluid at 60,000 miles or problems
Problems with electrical steering column
No start due to failed passlock sensor
Ignition key stuck due to failed shifter
Intake manifold gaskets leaking coolant or engine oil
Turn signals may fail, making hazards click
AC blower inoperative for failed resistor
Engine misfire with failed ignition module or coil
As you can see, any type of vehicle can have a defective part, component or safety issue related to the vehicle. If you continue to drive a car with a safety defect, you may be putting your life in jeopardy every time that you get behind the wheel. If you are having any issues with the car dealership to get your car repaired, or the repairs have taken over a month, you need to give us a call at Guardian Lemon Law Group at 888.341.8537.
After the car dealerships have tried without success to repair your lemon car defects, then it is time to get the car bought back by the car manufacturer for a full refund. We are here to assist you with this issue, because the car dealerships and auto manufacturers are often playing "hardball" with the "little guy." Well, let's suffice it to say that the car dealerships and auto manufacturers don't try these tactics with us, and we can represent you to get you the full settlement package that you require in a lemon car case. Just call us now at Guardian Lemon Law Group at 888.341.8537, to get the process started this afternoon.
Recent Victories for GMC Customer Lemon Car Owners
GMC auto manufacturer has recently been told to pay out a class action settlement for $121.1 million for consumers who had lemon cars with defect ignition switch components in the vehicles. These ignition switches had faulty circuits, which would put the cars into an ongoing position of "on," "auxiliary," or "standby." This was a dangerous situation for the drivers, whereby the vehicles would suddenly turn themselves off, on or not allow the airbags to properly deploy during a car accident.
Unfortunately, the GM ignition switch may be responsible for over 120 deaths on the road, as well as hundreds of injuries from this defect. The courts understand the seriousness of the issue, and are forcing GM to pay for the expenses, damages, losses, wrongful death and other related expenses for customers who bought their cars with faulty ignition switching parts in the vehicles.
Zero Fee Guarantee
You can call our law offices today, and get the offer of a zero-fee guarantee right now. All that you have to do is to call us at Guardian Lemon Law Group at 888.341.8537.
Contact Us / Free Case Evaluation
You can feel comfortable calling us today, when you need to initiate a lawsuit against GM, GMC, Chevrolet, Cadillac or Buick car manufacturers for lemon cars produced by these car makers. We will represent you for your legal needs, and assign a knowledgeable lawyer with experience in California lemon law rules and regulations, to get you the recovery compensation that you need in this case. You will have access also to a free case evaluation, by giving us a call at the Guardian Lemon Law Group at 888.341.8537.