Nissan Manufacturer Defects Are Dangerous on the Roads
Nissan vehicles are manufactured by the Nissan Motor Company, Ltd or Nissan for short. It is a Japanese auto manufacturer that is based in Japan, but manufacturers in the United States. Nissan manufacturing plants are located in Smyrna, Tennessee and in Canton, Mississippi, and the export their cars to other countries such as Canada, New Zealand and in Asia.
Why Are There Nissan Manufacturer Defects in Nissan Vehicles?
Nissan radar sensor defects can be a manufacturer's flaw on the Nissan vehicles. This radar sensor is responsible for maintaining a safe automatic emergency braking system on the Nissan cars. Nissan calls its driver assist and safety systems part of the brand's Intelligent Safety Shield. The automatic emergency braking or AEB systems on a Nissan rely on the car's radar mounted in the front grille, to ensure the car as driven is not getting too close to another car on the road up ahead. If the Nissan driver starts tailgating the car in front of it, the AEB system will activate an alarm, hit the brakes if the driver can't or won't do it himself, and will slow the car down to avoid an inevitable collision.
When this happens, a warning sign will flash on the dashboard of the Nissan car to tell the driver of this dangerous condition. But in the alternative, if the system is defective, flawed or not working because of a manufacturer's defect, then the driver will get the message on the dashboard that the "front radar unavailable due to obstruction."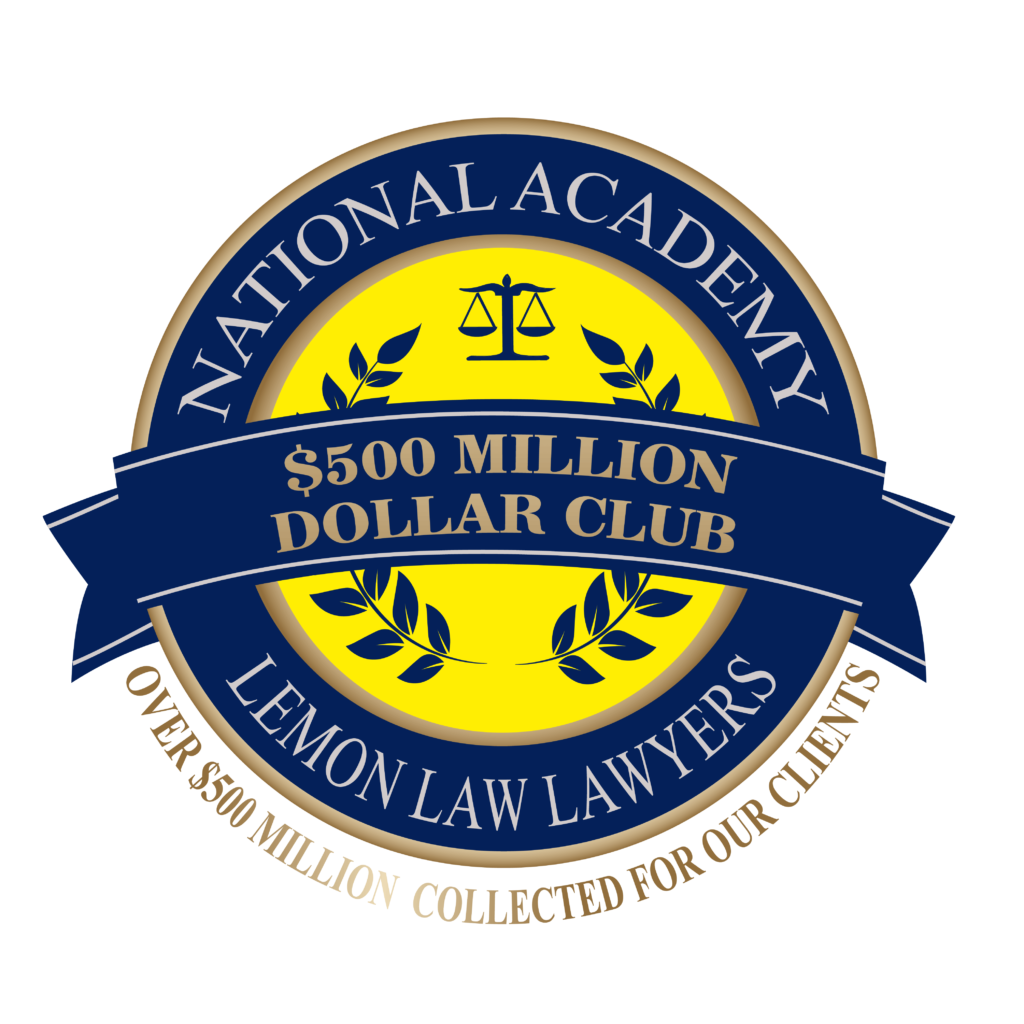 What Is the Problem with Nissan's Radar Sensor Defect?
Nissan has had to replace this part in 2018 Nissan Sentra's and in any other affected models that exhibit this same defect, such as:
Altima
Armada
Kicks
Maxima
Murano
Pathfinder
Rogue
Sentra
The model years of 2018 to 2020 may have had faulty radar sensors in those affected vehicles.
The radar system on a Nissan's Safety Shield Technology needs to be properly calibrated for the system to work properly. The radar system may need to be recalibrated and repaired to ensure that the system is now safe for the driver of these Nissan vehicles at risk of flaws. In an accident, the radar system can be shifted, jolted or broken. It is even worse when the manufacturer sends a defective radar system on a new Nissan vehicle, straight from the factory.
What Are the Common Defective Components of the Radar System in a Vehicle?
The radar system of a car provides a heightened system of safety for the driver in that vehicle. Many radar systems in a vehicle are light detection and ranging (LIDAR) sensors. These help autonomous vehicles drive as well, but can be installed in any type of car if warranted. These radar sensors use the environmental lights and perception of high and low light, to know how close another vehicle is to the car that is being driven.
The LIDAR systems will review several components on the vehicle, including:
Range of other cars nearby
Range resolution
Angular resolution
Works in dark or light conditions
Manages radial velocity
If you have had an accident or been injured as a result of a defective radar sensor in a Nissan, then we are ready to hear from you. Just give us a call at the Guardian Lemon Law firm at 888.341.8537 right now.
What Can the LIDAR System Do to Keep You Safe in a Nissan Car?
The LIDAR systems have some disadvantages, such as they perform poorly in low light conditions, and are pricey to install in a car even as standard for the make and model. A LIDAR system uses advanced technology to support figuring out the range of an object that is close to a car, by looking at the reflections and light thrown off of nearby objects as detected by the sensors. It uses direct pulses of laser lights, with three-dimensional coordinates to determine where the car is in relation to other cars also driving on the roads. This technology is used in self-driving autonomous cars, and also utilized in standard vehicles too, in a way to help keep everyone safer on the roads and byways.
How Can I Tell If My Nissan Radar Sensor Has a Defect?
Your Nissan radar sensor may have a defect, and if this is the case, it can make your Nissan car less safe to drive. You can determine if your Nissan radar sensor is defective, by looking at the front of the car when the warning lights go off. Are there any obstructions such as mud, bugs or dirt on the sensors? If not, you can look at the weather and determine if the weather is partially responsible for the mis-readings of the detector.
If the weather is not the issue, then you need to take your vehicle back to the car dealership where you purchased it, or to whomever you purchased the vehicle from, to discuss issues and defects in the radar sensors. If they are unable to be fixed by the manufacturer, the car may be considered a lemon, based on Nissan radar sensor defects, that make the car unsafe to drive in that state with a flawed sensor.
About Us
Our law firm is ready to talk to you about your defective Nissan Radar Sensor today. We have in our law firm attorneys who speak several languages, including: English, Spanish, Portuguese, Tagalog, Armenian, Farsi, Arabic, Hebrew, Russian, French, German, and Korean. It's easy to make the first call, to get a knowledgeable attorney to handle your defective automotive part case, when you call us at the Guardian Lemon Law firm at 888.341.8537.
Recent Victories Related to Car Accidents
In 2018, $247 million was settled for a truck accident that resulted in a person's death.
In 2017, $129 million was settled for the wrongful death of a passenger and quadriplegia of another passenger in a car accident.
In 2017, $242 million was settled for a car accident causing a brain injury to the passengers of a car.
In 2016, $80 million was settled for a truck driver had an accident that killed 5 people.
Zero Fee Guarantee
We offer to everyone who calls a zero-fee guarantee. That means that we can start your lawsuit now and you don't have to pay us a down payment first. It is easy to make the call today. Just call us at the Guardian Lemon Law firm at 888.341.8537.
Contact Us / Free Case Evaluation
We are ready to talk to you about your defective Nissan radar sensor right now. We can offer to you a free case evaluation, when you call us about your claim today.