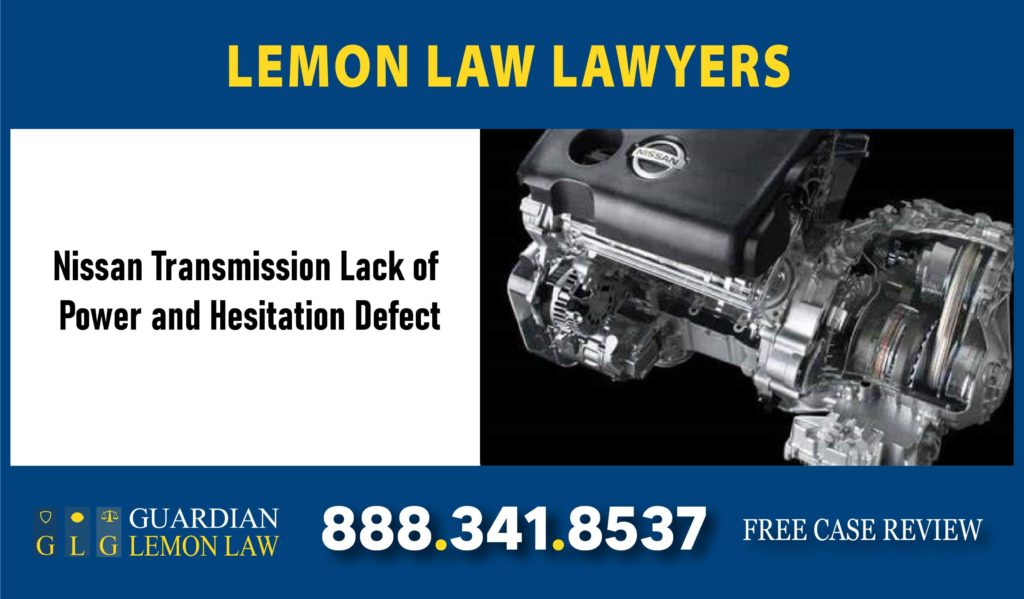 Nissan Manufacturer Ships Cars and Trucks Around the World
Nissan vehicles are manufactured by the Nissan Motor Company, Ltd or Nissan for short. It is a Japanese auto manufacturer that is based in Japan, but manufacturers in the United States. Nissan manufacturing plants are located in Smyrna, Tennessee and in Canton, Mississippi, and the export their cars to other countries such as Canada, New Zealand and in Asia.
What Are the Common Nissan Transmission Defects?
In general, Nissan transmissions are prone to having defects, which can make the Nissan vehicles a lemon to own. Many Nissan vehicles between the years of 2015-2022, affecting Maximas, Muranos, Pathfinders, Quests, Rogues, QX60s, Sentras, Altimas, Jukes and Versas, have common defects that affect the vehicle transmissions, such as:
Visible and noticeable loss of power in the transmission when car is running
Feeling of shaking, vibration and shuttering when car is moving
Feeling that the transmission is slipping into another gear when moving
Visual note of transmission fluid overheating
Sudden vehicle slow-downs on the highway
Downshifts grind in the gearbox
Downgraded engine RPMs
Lowered power output
Whining sound coming from the transmission
Engine revs at high rate and will not switch easily into gear
Burning smell and smoke coming from engine
No power or acceleration coming from engine when prompted
Flawed and defective shift solenoids
Erratic and delayed shifting on the vehicle
Internal transmission fluid leaks
Transmission speed sensor defects
Defective transmission cooler and radiator components
Transmission stays in only one gear, refusing to gear shift properly
Excess wear on the gears, making harsh gearshifts
Failure of the transmission bearings
Transmission refuses to go into reverse when prompted
If this has happened to you, and you have been the victim of a Nissan automobile defect that is related to the transmission, with a lack of power or hesitation defect or any other type of defect, just give us a call today. We can initiate a lawsuit based on the merits of your Nissan manufacturer's defect case, and will review the finer details of your case with you when you give us a call today.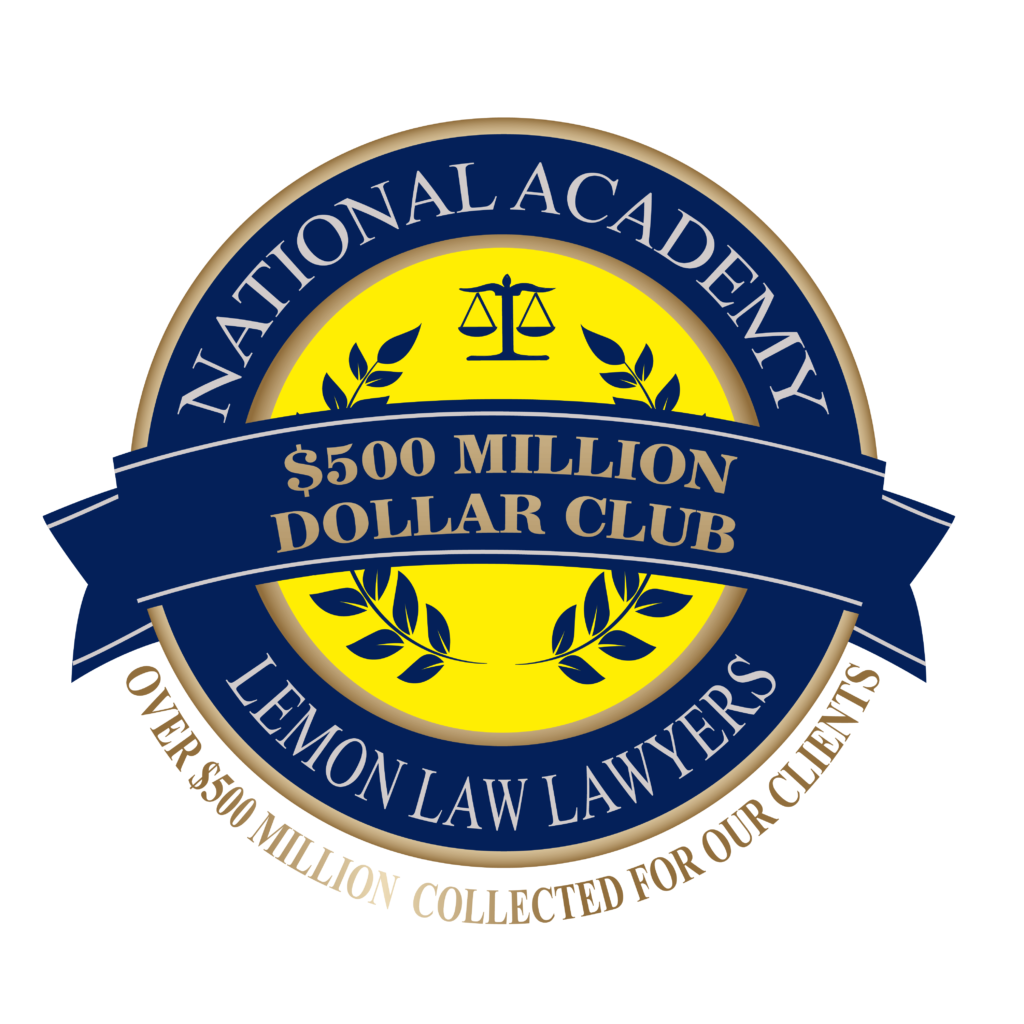 What Is Nissan's Continuous Variable Transmission Used in Their Vehicles, and Why Is It Prone to Defects?
Nissan uses a continuous variable transmission, or CVT, in their vehicles. This technology in the transmission utilizes a belt and two pulleys to make different gear ratios, that drive the Nissan cars and trucks. We can put on our master mechanic's hat for a minute, to see how this system works.
The CVT system uses two pulleys side by side and a steel belt around two cones, that go around to turn the pulleys. The pulleys have an input and output speed, that is regulated when the car is in use. The cones pull apart to allow the vehicle to go into overdrive. There is a clutch pack that allows the car to move easily into reverse gear as well.
The gear ratio will adjust the distance between the cones, allowing the vehicle to have a seamless speed change. This means, that when you are riding in the Nissan with a CVT system, the changes of gears for the vehicle should be completely unnoticeable. With no notice of gear changes, you will be in for a nice smooth ride in that type of vehicle using the CVT system.
Why Are CVT Gear Systems Prone to Defects?
The belts are weak, and often limit the gears when they are defective. The other components of the CVT may be defective as well, straight from the factory, such as with the torque converter, valve body, final drive and differential parts of the vehicle.
About Us
Our law firm is ready to talk to you today about your case. Our legal team is comprised of attorneys who speak several languages, to be able to service your legal needs in: English, Spanish, Portuguese, Tagalog, Armenian, Farsi, Arabic, Hebrew, Russian, French, German, and Korean. All that you need to do is pick up the phone and call us at the Guardian Lemon Law firm at 888.341.8537. We are here to ensure that you are able to win the recovery compensation that you deserve in this Lemon Law case. We can review your case, and advise you as to the best course of action for your situation. Just give us a call today, and you will be on your way to the most advantageous recovery for your claim, based on the merits of your case.
Recent Victories
The Nissan manufacturer defects can be serious enough to cause an accident. Any time a manufacturer allows defects to leave the assembly room, that vehicle is less safe on the roads. For this reason, all car manufacturers are responsible to have a higher level of quality control for their vehicles, to ensure the safety of everyone on the roads.
If a defect is left unmanaged on a vehicle, it can cause a serious accident. Some recent settlements in auto accidents include:
$1,650,000 settlement for a 54-year-old nurse hit by another car in an accident
$1,600,000 settlement for a 17-year-old student hit in an accident with another car
$$1,500,000 settlement for a 49-year-old contractor hit when someone's car ran a stop sign
$1,600,000 settlement for a 38-year-old woman hit by a delivery truck rushing to make a delivery
Zero Fee Guarantee
We are happy to announce that we have a zero-fee guarantee. This means that we are here to take your case, and we are not going to charge you a deposit or any money "down" to start working with you. This makes the process even easier than ever to start. All that you have to do is to give us a call today.
Contact Us / Free Case Evaluation
Call us now at the Guardian Lemon Law firm at 888.341.8537. We are open and available to talk to you about your Lemon Law case for a Nissan transmission defect. It is easy to make that first call to us. We are here for you whenever you want to call. Your case is in good hands, and our knowledgeable attorneys are ready to work hard for you, when you talk to us today about your Nissan defect case.