How Long Does It take – Average Time to Settle/Get Paid/Close Out a LEMON LAW CASE – Defective Car Case Against Mercedes?
The average time that it takes to settle a Mercedes lemon car claim will be around 3-6 months or so. This is because you will need to submit any extra expenses to be reimbursed for those as well. Additionally, you will want to add in any other losses or damages that you incurred as a result of having a Mercedes lemon vehicle. Suppose that you had to pay for towing, renting a car or had other expenses because your vehicle was being repaired in a Mercedes auto shop, then you will want to also show these expenses were related to the lemon vehicle claim. In the same manner, if you lost time from work, or had been in a car accident, then you would also submit these additional expenses as well, to be part of your final settlement package.
Above all, you will want to call us at the Guardian Lemon Law Group at 888.341.8537 today, to review your Mercedes lemon car claim right now. There is no time like the present, and we are here for you to help you get a better understanding what to do next for your Mercedes lemon car claim.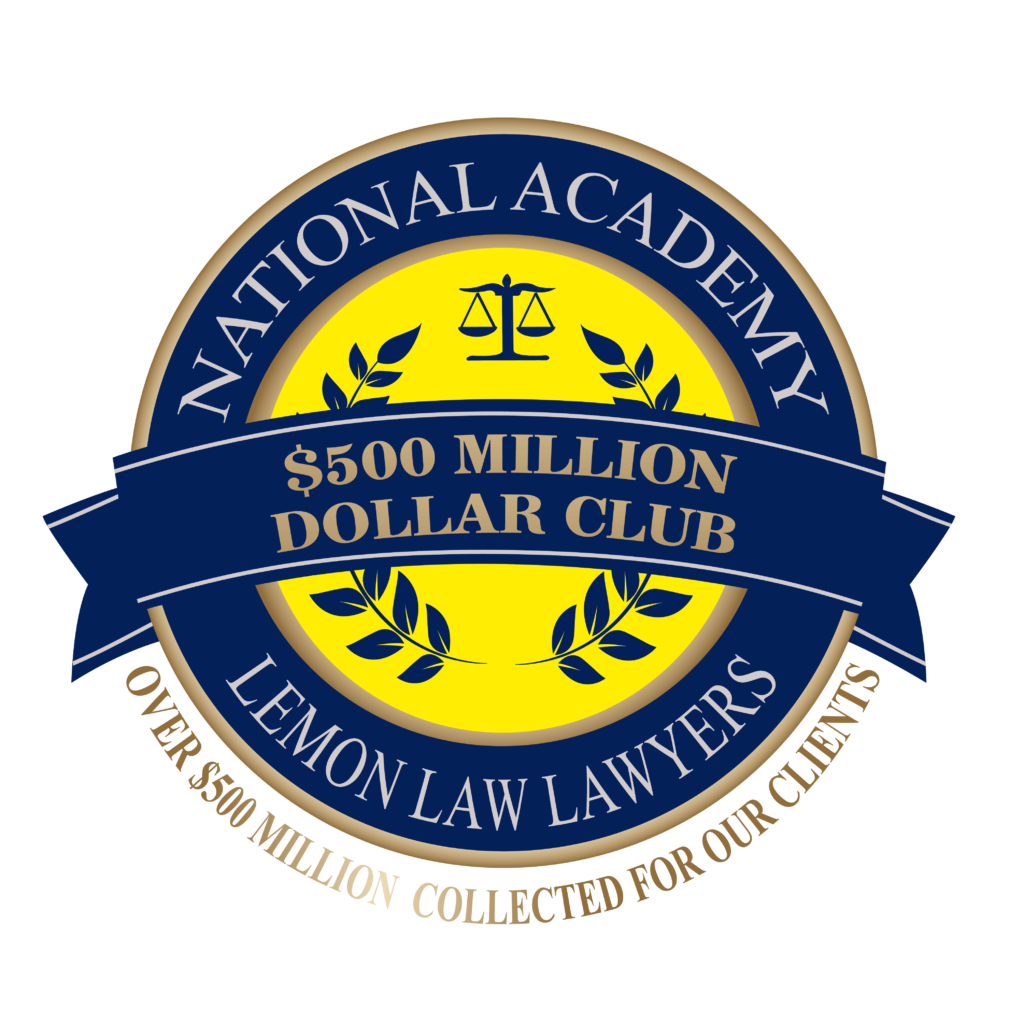 About Us
Our law firm is able to put you on the winning team, and talk to you in any number of languages that you prefer, including: English, Spanish, Portuguese, Tagalog, Armenian, Farsi, Arabic, Hebrew, Russian, French, German, and Korean. Likewise, we are very knowledgeable with managing and winning Mercedes lemon car claims. All that you have to do to get on the winning team, is to call us now at Guardian Lemon Law Group at 888.341.8537.
Mercedes Manufacturers Lemon Cars Right Off the Assembly Line
In like manner, if you own or lease a new Mercedes that has lemon car defects, you are not alone. There are many new and leased Mercedes cars that have major defects, before the cars are even driven up to 1,000 miles. In light of the issues plaguing Mercedes cars, you can look at the list below, to find out if you own any of these model cars, including:
Mercedes
A-Class
AMG GT
C-Class
CLA-Class
CLS-Class
E-Class
EQS
GLA-Class
GLC-Class
GLC-Class Coupe
GLE-Class
GLE-Class Coupe
GLS-Class
Maybach
Maybach GLS
Metris
S-Class
SL-Class
Sprinter
As a matter of fact, not all Mercedes cars are lemon cars, but there are a number of vehicles that fit the defective and lemon car mold.
If you have had a negative experience owning a Mercedes because of its lemon car status, you can call us at the Guardian Lemon Law Group at 888.341.8537 right now. We can review your lemon car claim for free, and go over your options for initiating a lawsuit based on the merits of your lemon car claim.
Common Defects of Mercedes Lemon Cars
Some common defects of Mercedes lemon cars can include:
Failure of the engine mount
Engine chassis flaws
Vibration in the engine
Misfires in the engine
Spark plug issues and worn parts
Cylinders not firing properly
Leaks in the differential
Transmission issues and problems
Deterioration in the axles, seals and differential
Air suspension issues
Shocks worn and defective
Early rust on the car
Transmission fluid leaks into the engine
Poor shifting issues
Poor shifting and transmission issues are serious issues related to the driving of a Mercedes. Comparatively, any time that you have or notice a safety issue that is on the new Mercedes that you own or lease, you could be in big trouble were you to get into a car accident or crash with that vehicle.
Sometimes a manufacturer's defect can make a car accident worse, when the defective part or car component does not work properly. Moreover, a car that is defective may not respond well to the driver who is trying to safely maneuver the vehicle to avoid an oncoming car accident. In light of this issue, you should call us now, if you have had an issue with a safety defect in your new Mercedes. Just call us today at Guardian Lemon Law Group at 888.341.8537.
Recent Victories for Mercedes Lemon Car Owners
Mercedes lemon car owners have many opportunities to join a class action, on account of the different types of lemon car issues still ongoing with a Mercedes vehicle. Within the settlements offered, Mercedes car owners with lemon vehicles can expect to recover attorney fees, expenses, associated expenses and other damages related to their car claims under the lemon laws.
Mercedes has offered warranty coverage periods of the 4 years or 50,000 miles which ever comes first, and extended warranties in some cases that can go even further such as to 8 years and up to 100,000 miles of warranty coverage. Additionally, the owners and people who leased some of the Mercedes-Benz vehicles that are lemon cars are potentially eligible for a class action lawsuit related to the emissions issue that settled for over $789 million in 2020.
Zero Fee Guarantee
We are ready to offer to you a zero-fee guarantee, when you call us to discuss your Mercedes defective car issues on your new or leased new vehicle. It will offer you peace of mind to know that you are not paying us anything up front, and that we will win your case for you against Mercedes and its car dealerships associated with your claim. You can take advantage of this offer by calling us now at Guardian Lemon Law Group at 888.341.8537.
Contact Us / Free Case Evaluation
Our legal team is here to help you to initiate a lawsuit for your defective Mercedes car claim. Equally important is the fact that we will talk to you about your Mercedes lemon car issues, and we will not charge you any money up front for us to start working on your claim. You want a knowledgeable lawyer with experience in handling, negotiating and winning lemon car claims.
Our lawyers are prepared and seasoned in the area of managing and winning lemon law claims for Mercedes. It is easy to make the first call to us at Guardian Lemon Law Group at 888.341.8537. We are here to give you the peace of mind that you need, and will stay with you to all stages of the case, to get to the successful conclusion that you deserve in this lemon law case.