How May I Get Service Records from a Car Dealership?
You can call ahead, and ask the car dealership for the service records on your new lemon car. These records should be readily available, but if you want a better chance at success, call the car dealership to tell them you are coming first. You will want to talk to the service department, and can direct your inquiries to the service manager or the general manager of the car dealership at the time.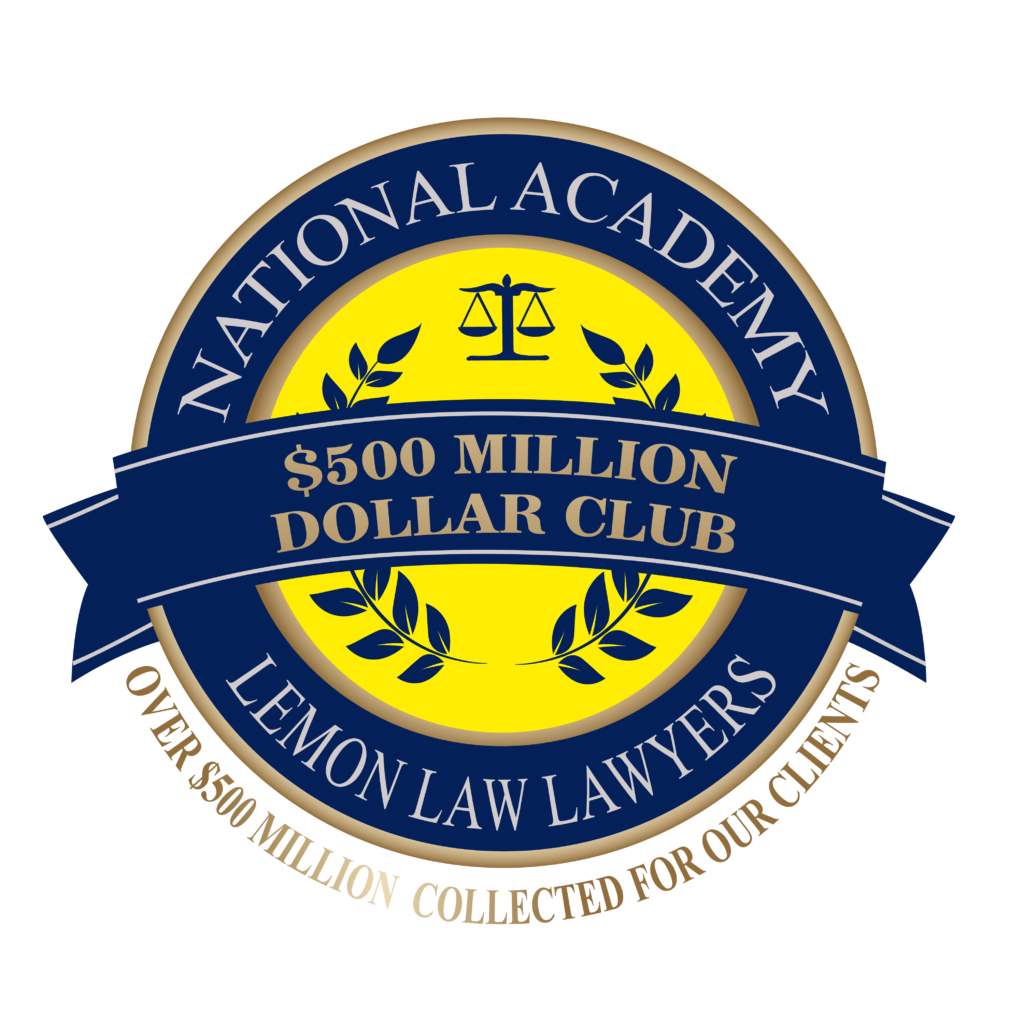 Why Won't the Car Dealership Give Me the Service Records for My New Car?
Sometimes it is in the car dealership's best interest to hide the service records from you on your new car. All new cars come to the car dealership on a car transporter. That is the equipment that is a car carrier, bringing new cars to car dealerships across the country. You must understand, that when a car is put onto the car transporter, it is up to the driver to ensure that the car makes it to the car dealership in tip top condition. If there is bad weather or other issues along the way that the car transporter driver has to deal with, the car on the car transporter may come in a lowered state than when it was first shipped. For this reason, there are a lot of factors that can affect a car being transported from the car manufacture to the car dealership, including:
Inclement weather
Hail storms
Flooding
Searing sun and drought conditions
Bumpy roads
Defective parts on the vehicle that come loose during transport
Unlocked compartments that fall off during transport
Cars that were not cleaned inside or outside before transport
Leaking components on the vehicle before and during transport
Varied cars on the transporter that bump into each other along the route
If a car transporter driver is not skilled at safely delivering a new car to a car dealership, mistakes will be made and the vehicles will come to the car dealership damaged. If a new car has a manufacturer's defect or is damaged on transport to the dealership, then when the car is sold to you it can be a lemon as well as a damaged lemon car sold to you at that time.
BMW Dealerships in Los Angeles, CA
There are many BMW dealerships in the Los Angeles area, including:
BMW of Sherman Oaks – Sherman Oaks, CA
Beverly Hills BMW – 5070 Wilshire Blvd., Los Angeles, CA
Nick Alexander BMW – 6333 S. Alameda St., Los Angeles, CA
Century West BMW – North Hollywood, CA
BMW of Sherman Oaks – Sherman Oaks, CA
Santa Monica BMW – Santa Monica, CA
Pacific BMW – Glendale, CA
New Century BMW – Alhambra, CA
Bob Smith BMW – Calabasas, CA
Nick Alexander MINI – 6201 S. Alameda St., Los Angeles, CA
Long Beach BMW – Signal Hill, CA
South Bay BMW – Torrance, CA
Harouts BMW – Sun Valley, CA
Santa Monica BMW Service – Santa Monica, CA
McKenna BMW – Norwalk, CA
BMW of Monrovia – Monrovia, CA
BM Plus Automotive – Torrance, CA
Bimmer Motorsports – Studio City, CA
You can call us if you have any trouble getting and receiving the service records to your new lemon vehicle from a car dealership.
About Us
Our legal team is ready to talk to you today, about your lemon car claim. All that you have to do is to call us now at Guardian Lemon Law Group at 888.341.8537, to have an attorney review your claim for free.
Manufacturers of BMWs Often Have Lemon Cars in Their New Car Lineup
Just because a car is expensive, does not mean that it will not be a lemon car. Your lemon BMW lemon vehicle may have many problems with the car, and the service records associated with the vehicle should tell the entire tale. You can call us at Guardian Lemon Law Group at 888.341.8537, if you have any trouble acquiring the service records paperwork from the car dealership where you bought your lemon BMW. We are here to help you to get the full reimbursement that you deserve in this case.
Common Defects for Vehicles That Exhibit Lemon Car Problems
If you have a lemon car, you may have noticed many different types of issues, problems and concerns associated with your vehicle. You might have experienced even more than one issue, such as:
Wheels unbalanced
Uneven tire wear from defective front axle
Noisy rear axle
Fuel odor noticed in cabin
Carburetor defective
Smoke from fuel exhaust
Overheating of engine
Defective metal work and welding
Cracked rims
Instrument panel clusters
Oxygen sensors
Has no power assist
Won't turn unless the car is moving
Turns too hard
Hurts your shoulders to turn the wheel
Body sealing products
Electronic powered steering assemblies
Shock absorbers
Fuel injection systems
Interior trim products
Occupant safety systems
Your lemon car can have more than one lemon problem. If this is the case with your new car, just call us at Guardian Lemon Law Group at 888.341.8537 to review your case for free today.
How Long Do I Have to File My Lemon Car Claim?
The statute of limitations for a lemon car claim is 4 years, depending on the facts of your lemon car case.
What Are the Lemon Car Settlement Values?
Your lemon car settlement values will vary, depending on your damages, losses and expenses related to your lemon car claim.
How Long Will It Take to Settle My Lemon Car Claim?
Your lemon car claim may take upwards of 3-5 months to settle out in most cases.

Is My Leased Car Eligible for a Lemon Car Claim?
Yes, your leased car is eligible for a lemon car claim. If your new lemon car is still under warranty with the manufacturer, you can apply that to the California Lemon Laws, to get reimbursement for your claim.
Zero Fee Guarantee
We offer a zero-fee guarantee, when you call us today at Guardian Lemon Law Group at 888.341.8537 right now.
Contact Us / Free Case Evaluation for a BMW Service Record at the Car Dealership
In the event that you are having trouble to get the service record for your new BMW, you can call us today at the Guardian Lemon Law Group at 888.341.8537. We understand that you may be having a frustrated time dealing with the car dealership who sold you your lemon car. If this is the case, just call us today for a free case evaluation, and we will initiate a lawsuit based on the merits of your claim. When you call us, you will talk to a lawyer with experience in getting the prior service record for new lemon cars at BMW car dealerships.