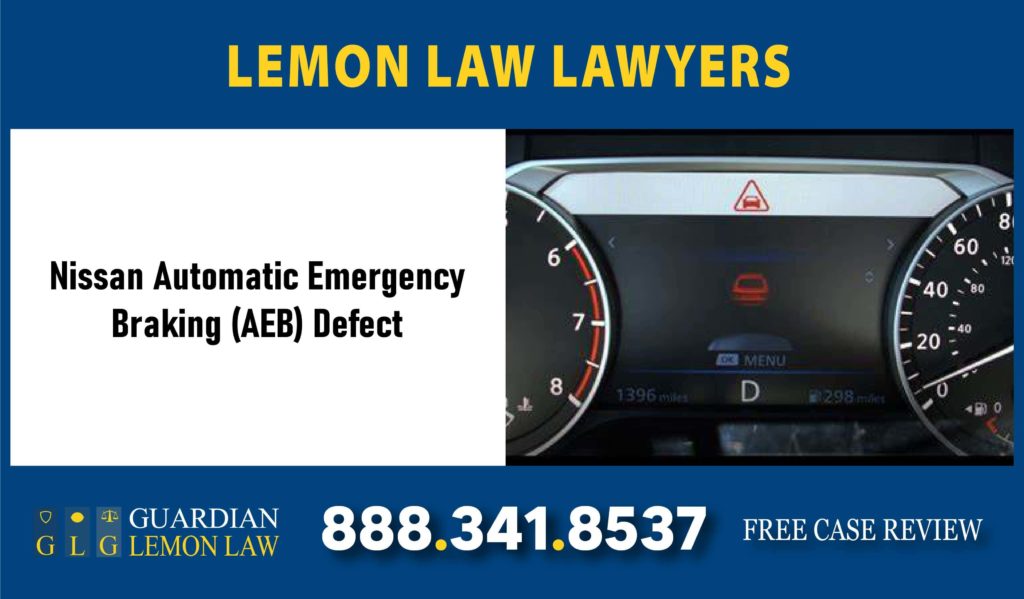 Nissan's Automatic Emergency Braking (AEB) system has been the subject of a defect investigation by the National Highway Traffic Safety Administration (NHTSA) in the United States. The investigation began in October 2019 and focused on the AEB system's failure to engage properly in certain Nissan vehicles, resulting in potential safety hazards.

The NHTSA received complaints about the AEB system failing to engage or engaging suddenly without a need, leading to unexpected braking and, in some cases, rear-end collisions. The affected vehicles included certain models of Nissan Rogue, Maxima, Murano, and Pathfinder.
In February 2021, Nissan announced a recall of more than 800,000 vehicles in the United States and Canada, citing the AEB defect as well as issues with the rearview cameras and tires. The recall affected model years 2018-2019 and 2021, and owners were advised to take their vehicles to a Nissan dealer for a software update to address the AEB system's problem.
In addition to the NHTSA recall, Nissan's AEB system is currently the subject of a class action lawsuit in United States District Court, Middle District of Tennessee. A motion for class certification is still pending, which means Lemon Law recovery for consumers affected by this defect is still possible. If you are affected by Nissan's AEB system, call us now for a free consultation.