About Us
It is unfortunate, but our law firm sees more and more lemon motorhome claims each year. No one spends money on a brand-new motorhome, expecting it to not live up to the high expectations of a new motorhome unit. Most people save their hard-earned money for months or years to buy a dream motorhome, and other people have made the decision to live full-time in their RVs right now. To know that the new motorhome is a defective time bomb is more than a disappointment for the new RV owner. If this sounds like what happened to you, you can call us today at Guardian Lemon Law Group at 888.341.8537 to talk about your lemon motorhome claim.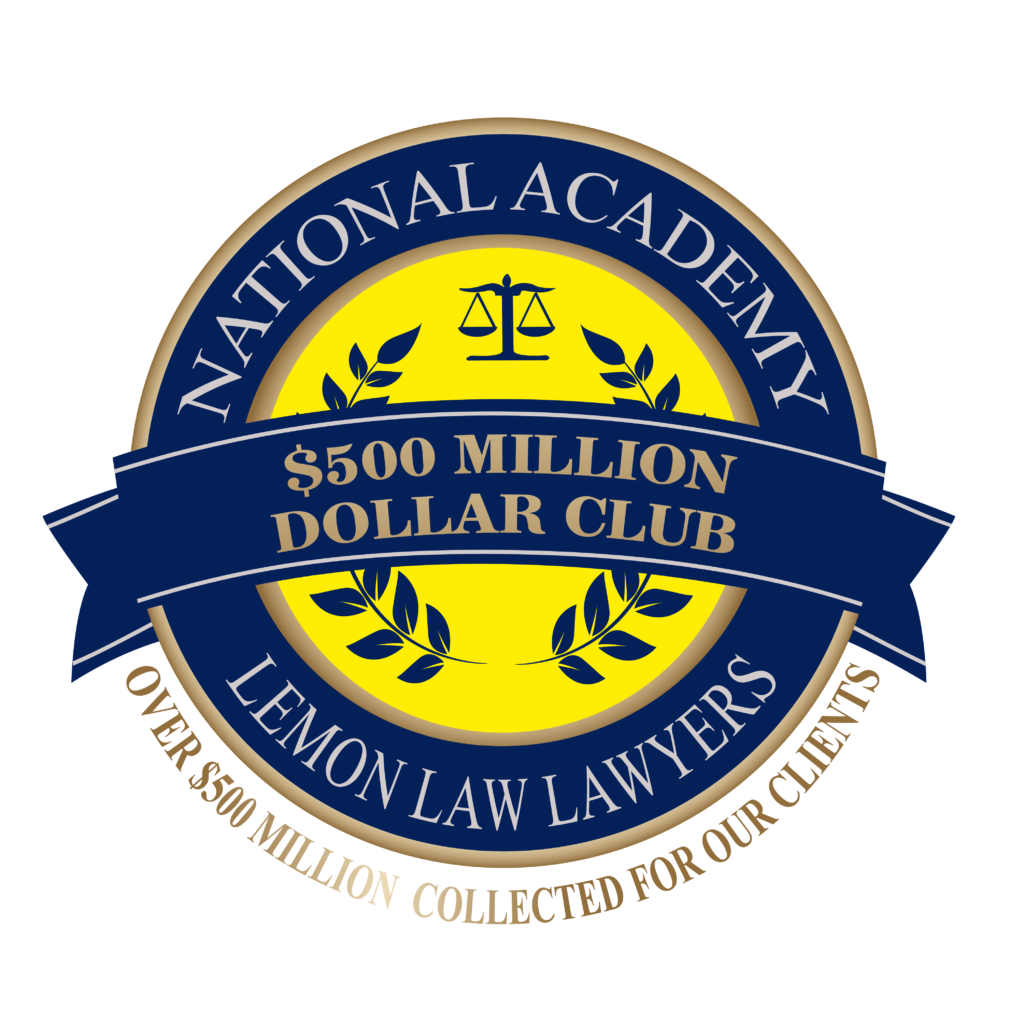 Phoenix USA RV Manufacturer
In 1996 Phoenix USA began making newly styled RVs. The company makes coaches, crossovers with the Phoenix TRX and other sporty motorhome designs in diesel or gas engines.
Models
Phoenix Cruiser
Phoenix TRX
If you bought either of these Phoenix USA motorhomes and have manufacturer's defects acting up on the RVs, you can call us today to review your lemon motorhome claims.
If Your RV Water Lines Are Defective, You Can Expect a Major Flood Inside the Living Spaces of the Motorhome
Many people experience water damage in an RV, on account of defective water lines running through their motorhome. If the water lines are improperly hooked up for appliances or water sources coming into the RV, you can expect to be flooded out in the cabin areas of the motorhome. Your water can come gushing out from hoses associated with:
Faucets
Toilets
Showers
Sinks
Water hoses
Laundry facilities
Washer
Kitchen sink
Grey water
Black water
Fresh water
If the hoses are improperly attached because of being broken by a defective clamp, part or component, then you are going to have a massive flood in the inside of your motorhome. That flood will seep into furniture, flooring, and walls of the RV, making an opportunity for mold, mildew and slime to start to grow. It may also gunk up the other electrical components in your rig, creating a waterfall of issues, problems and concerns within the inner workings of your motorhome. A seal around an area that is serviced by a water hose can also be "defective," if it is not properly attached, glued or sealed at the factory. When a motorhome is made in the factory, it needs to be as close to perfect as possible. All this means is that each component needs to be tested and tried, the same way that the customer will use the appliance, attachment or component once the RV is sold. If this is not performed, to test all areas of the RV for a fitness of use, then you are doing a disservice to the customer as a motorhome manufacturer. If this is the case with our RV, you can call us today at Guardian Lemon Law Group at 888.341.8537 to review your claim for free.
What Are Some Common Defects on RVs Whether You Are on Vacation or Living in the Motorhome Full Time?
Side cameras dim from leaks around camera
Ladders with retractable hinges welded improperly and break free of hinge
Propane gas tubes improperly connected to propane cylinder with defective fasteners
Spare wheels rub on brake lines causing unnatural wear and tear
Infotainment radio assembly improperly installed allows any DVD to operate with RV in motion on the roadways
Collision mitigation system installed upside down and cannot calibrate system to prevent an accident with other vehicles on the roadways
Throttle circuit connection twisted and non-functional properly in the RV
Front trusses installed wrongly
Wire harnesses and hydraulic lines installed improperly around framework structure
Electrical wiring improperly installed
Missing brake on the wardrobe slide out motor component
Hydraulic entry step can retrack suddenly causing falls and tripping
Incidents of electric arcing from leaking steering fluid
RV spare tire not compatible with disc-brake hub and rims
If you experienced a lemon motorhome with defects from the new Phoenix USA RV that you just bought, you can call us to find out the next moves. We want you to have the best opportunity to get your claim heard by the dealership who sold the motorhome. You need to get reimbursement from the motorhome dealership and the manufacturer, for your losses, expenses and damages. We are on your side, and can help you in that regard, when you call us at Guardian Lemon Law Group at 888.341.8537.
How Long Do I Have to File My Lemon Phoenix USA RV Claim?
The statute of limitations for a lemon car or motorhome claim is 4 years, depending on the facts of your lemon car case.
What Are the Lemon Phoenix USA RV Settlement Values?
The settlement values can range from $20,000 to $200,000, depending on the losses and damages related to your claim.
How Long Will It Take to Settle My Lemon RV Claim?
Your lemon RV claim will take around 3-5 months to settle, depending on your damages and expenses related to your case.

Is My Leased Phoenix USA RV Eligible for a Lemon RV Claim?
Yes, your leased Phoenix USA RV is eligible for a lemon RV claim. We can go over the particulars of your case, when you give us a call today.
Zero Fee Guarantee
We offer a zero-fee guarantee, when you call us to review your lemon motorhome claim today.
Contact Us / Free Case Evaluation on a Phoenix USA Lemon RV Claim
If you have a defective Phoenix USA motorhome, you can call us today to discuss your concerns with a free case evaluation. We are here for you at Guardian Lemon Law Group at 888.341.8537. We will talk to you about your Phoenix USA lemon claim for your motorhome, and initiate a lawsuit on the merits of your claim. You can talk to a lawyer with experience in managing and settling out motorhome claims with defects on the RVs as soon as they are bought and taken home. Call us today for your free case evaluation on your Phoenix USA defective motorhome claim.